THE
AMOUNT
The number and types of items required e.g. shirts, caps, etc.
TYPE OF EMBELLISHMENT
Type of embellishment required. e.g. embroidery or printing.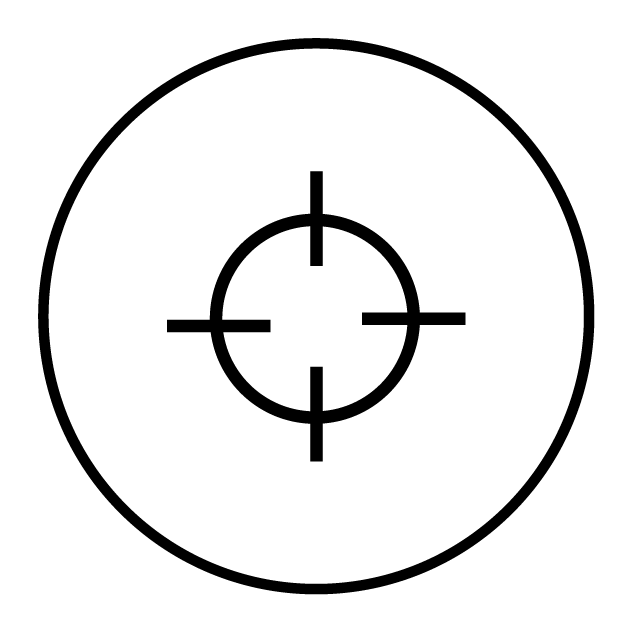 IMAGE PLACEMENT
Where the logo or image is to be placed.
T-SHIRT PRINTING
If printing is requested, whether the shirts are to be coloured or white.
FOR EMBROIDERY
The file format should be .jpeg or .eps
FOR PRINTING
The file format should be .ai or .eps in vectors/layers.
MERCHANDISE
Only merchandise can be quoted on the site. The cost of embroidery and digitizing is calculated separately.
THE COST
The cost for digitizing and embroidering your logo is based on the complexity, colour and size of the logo.
THE PROCESS
It can take up to two days to digitize the logo, and then a sample is sewn out for your approval, which is kept on file for future reference.